Construction: a career of nation-builders!
It's the reason that our houses, malls and skyscrapers exists. But the literal work of nation-building is tough for those who work in construction. We believe in protecting our hardworking friends even as they build our futures! Hence, we have put together a list of safety supplies and frequent asked questions for you.
Personal Protective Equipment for Frontliners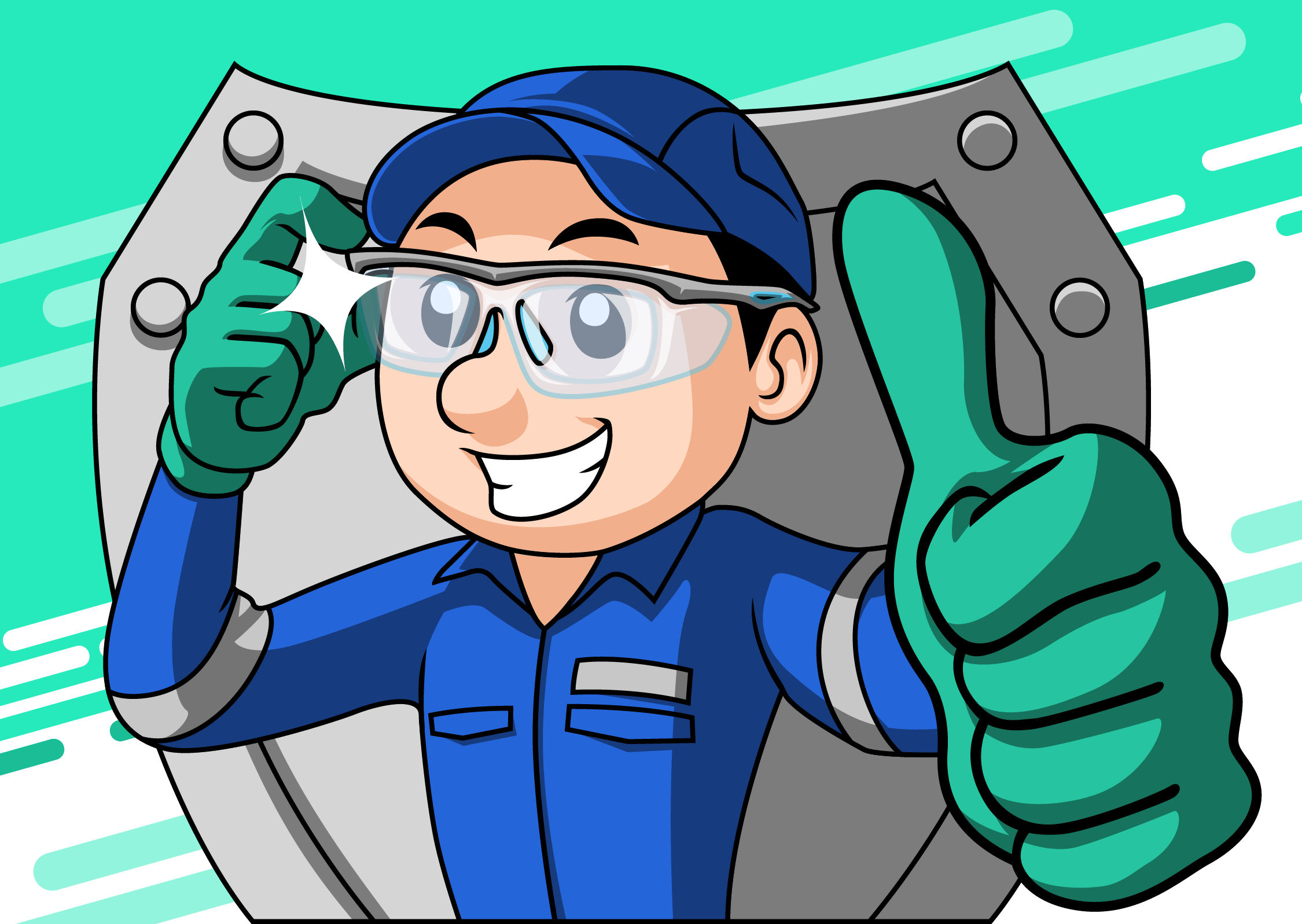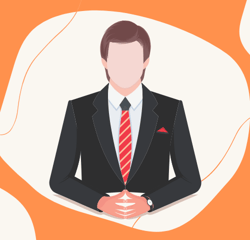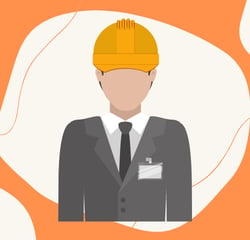 Supervisor

Supervisors support the manager by being present at the construction site. They oversee worker safety and ensure that proper safety guidelines are being carried out.
Worker
The backbone of the entire industry, construction workers bring a project to life with their own two hands. Directly responsible for the physical work that brings structures to life. This role can be dangerous especially for confined space work, where accidents may happen out of the eye of their supervisors.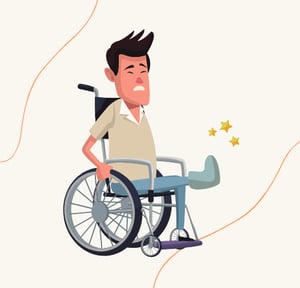 Bruises and Fractures
With so many heavy objects at the construction site, workers face risk from blunt force trauma. A falling crate or a hard bump against a steel girder will hurt! Stay vigilant, and when vigilance fails, be grateful for the following PPE that can downgrade a life-threatening accident to a small injury.
Fall Arrest System and Prevention
High-rise apartments need to be built, and sometimes workers need to work at heights. But all it takes is a lapse in concentration for the unthinkable to happen. Invest in good fall protection systems to save lives! Here's the complete guide for fall protection.
Personnel Monitoring And An All-in-One Communication Device
For managers and supervisors, information is key. Both roles require up-to-date information on worker activity and to be informed immediately if a potential accident occurs. At the same time, workers involved in lone confined space works will need an automatic SOS signal should anything fail. Solve these issues in one fell swoop with Blackline's Personnel Monitoring systems! These smart systems are automatic, safe and foolproof.
Assemble Your Pandemic Kit With Us
Interested?
Chat us up using our live chat today and
let us help you make your logistics job comfortable and safe!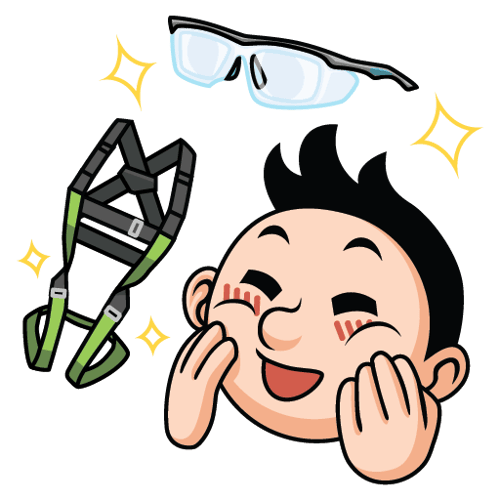 We're here to support you.
Need bulk order?
Add items to cart & hit the <Request A Quote button>.
Live chat with us -
From PPE to safety advice.
Get help from our experts.