Our Nation Is At Sea
And for hundreds of workers, their workplace relates to the maritime industry. From oil and gas works to ship and port maintenance, these roles require unique safety measures.
Personal Protective Equipment for Frontliners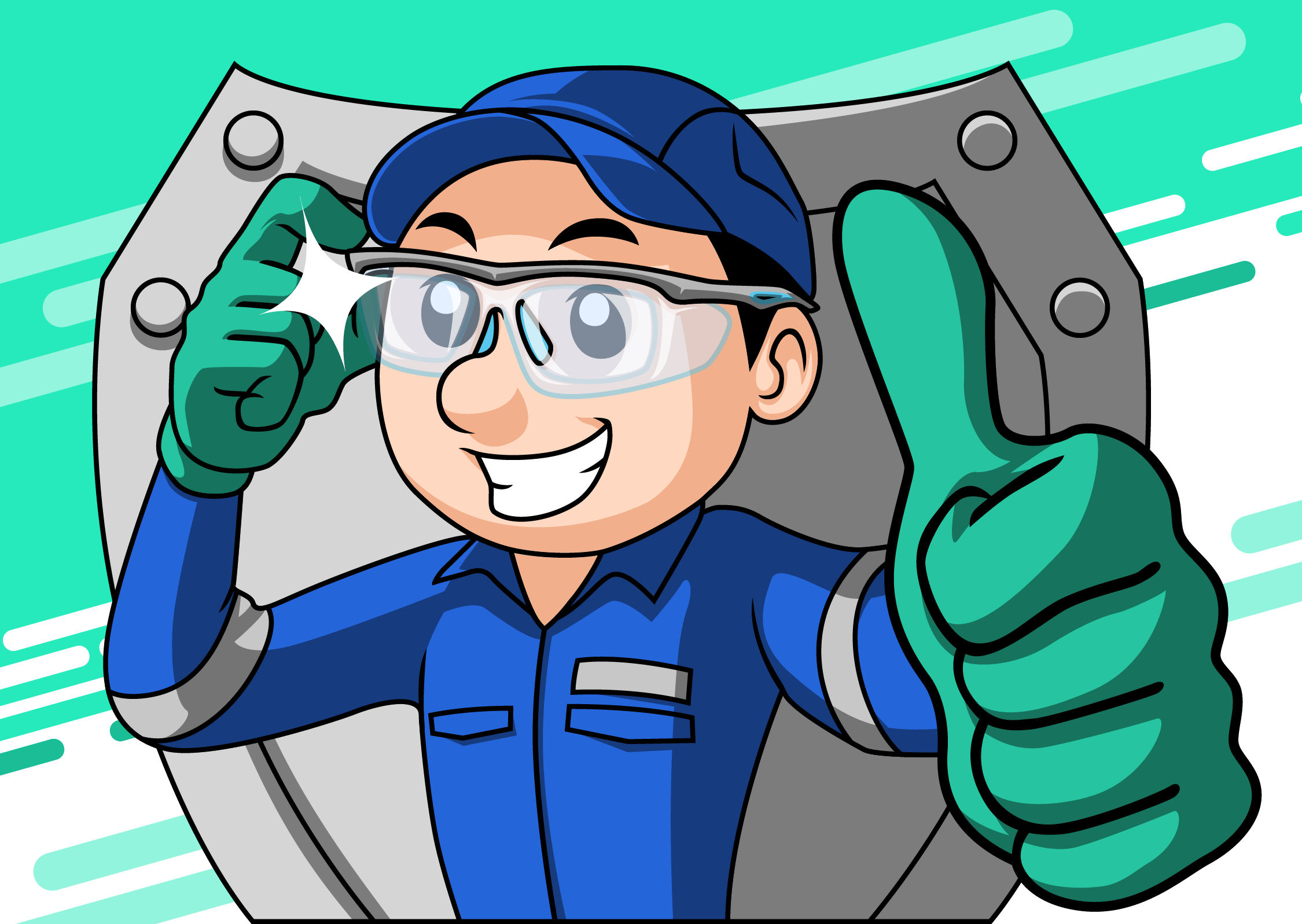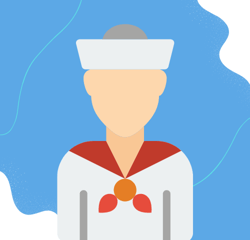 Marine Rigger
Historically, marine riggers operated the sails of ships. Today, these rope and pulley experts operate a variety of mechanisms to transport cargo efficiently.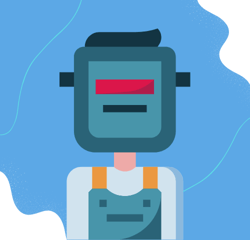 Welding Engineer

Specialised workers who are exposed to high heat and harsh lights as they carry out repair and maintenance to keep a ship in tip-top shape.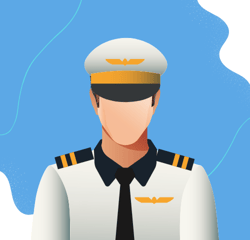 Pilot
These workers are responsible for navigating ships through congested waters, getting its precious cargo right where it's meant to be.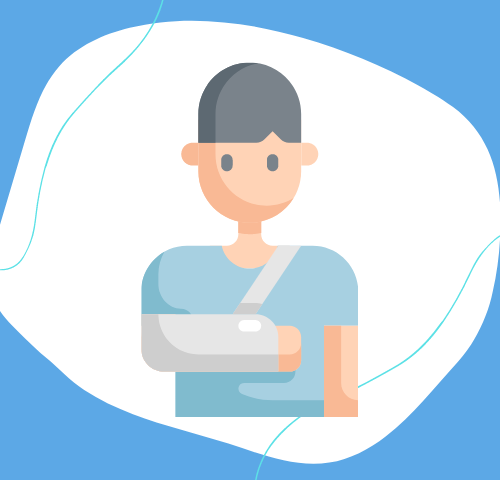 Bruises, Fractures and Friction
Tight spaces and heavy cargo can spell disaster for a careless worker. Sharp corners and weighty crates can easily cause injury. Riggers also face a unique risk in friction burns, caused when a slick rope shreds skin when it slips from their grips. These PPE can, and will, save lives and prevent serious injuries!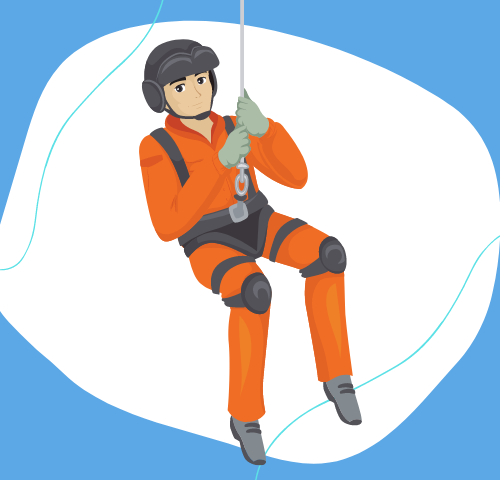 Fall Protection
Ships are massive structures and work at heights is often required. Don't fall into complacency. Invest in good fall protection systems to save lives! Here's the complete guide for fall protection.
Heat Resistant / Welding Gloves
Man-down System
When a lone worker falls or encounters unforeseen dangers, prompt aid is critical to prevent serious injury or loss of life. Check out these personnel monitoring systems that make tracking a breeze. They can be customised to detect gas or even send automatic warnings when it senses a worker is in danger.
Interested?
Chat us up using our live chat today and
let us help you make your logistics job comfortable and safe!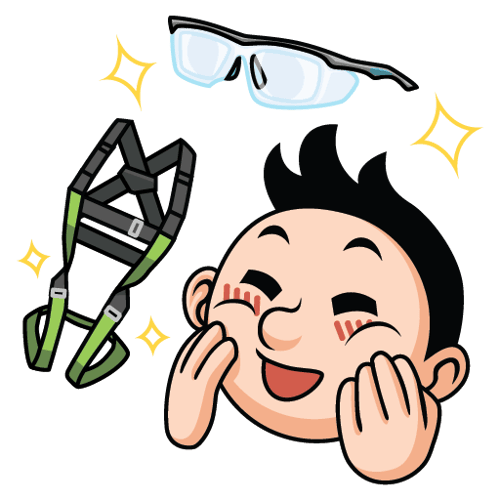 We're here to support you.
Need bulk order?
Add items to cart & hit the <Request A Quote button>.
Live chat with us -
From PPE to safety advice.
Get help from our experts.