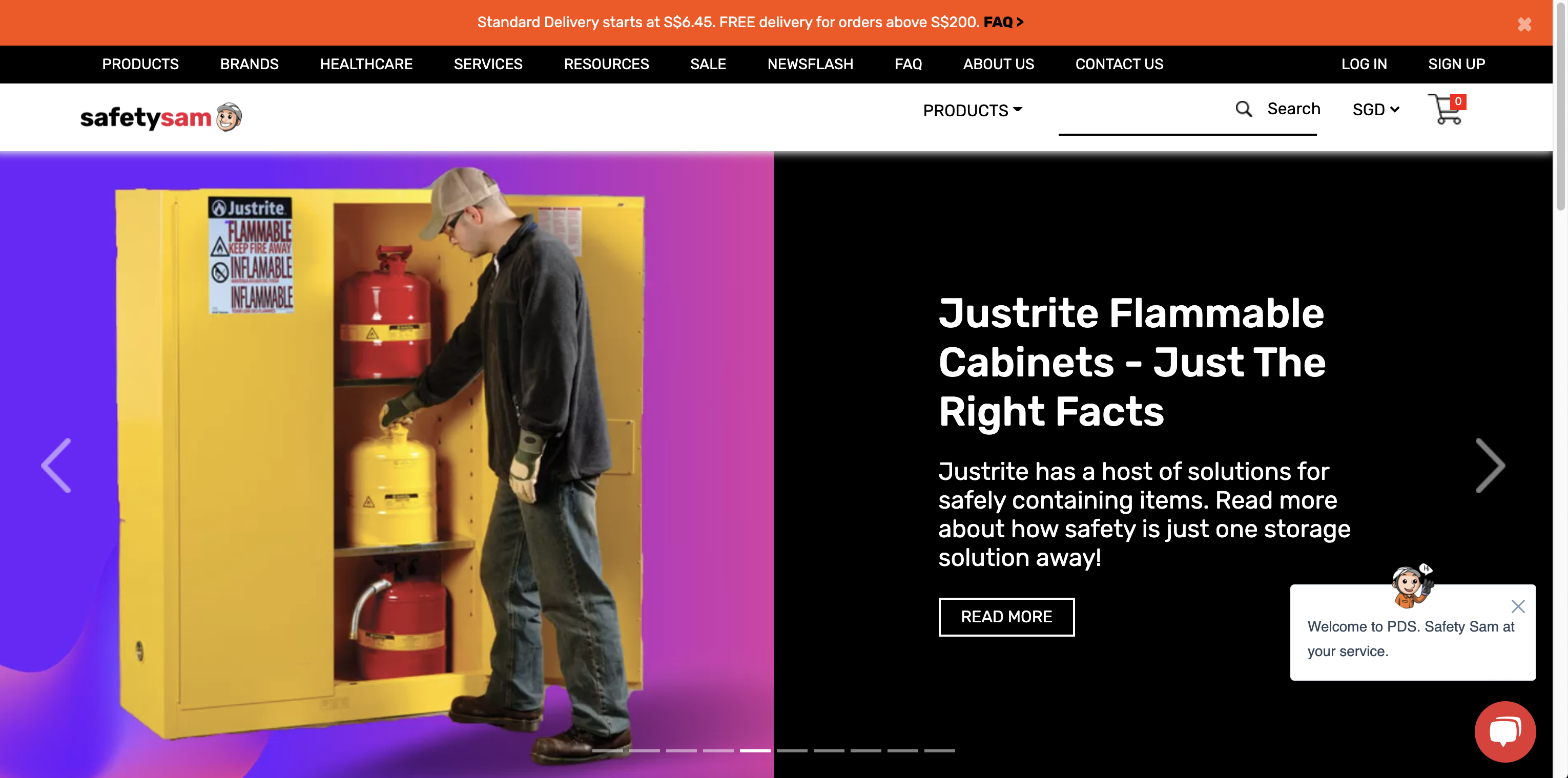 How Does Punch-Out Work?
Think of it as an official safety kiosk housed within your purchasing platform. You may browse our catalogue and add things to the cart. When you're done, hit the checkout button and the system will send the data from safety.com.sg back to the eProcurement or ERP platform that you are familiar with to raise a purchase order (PO).
Is this the future of procurement? How does it help you?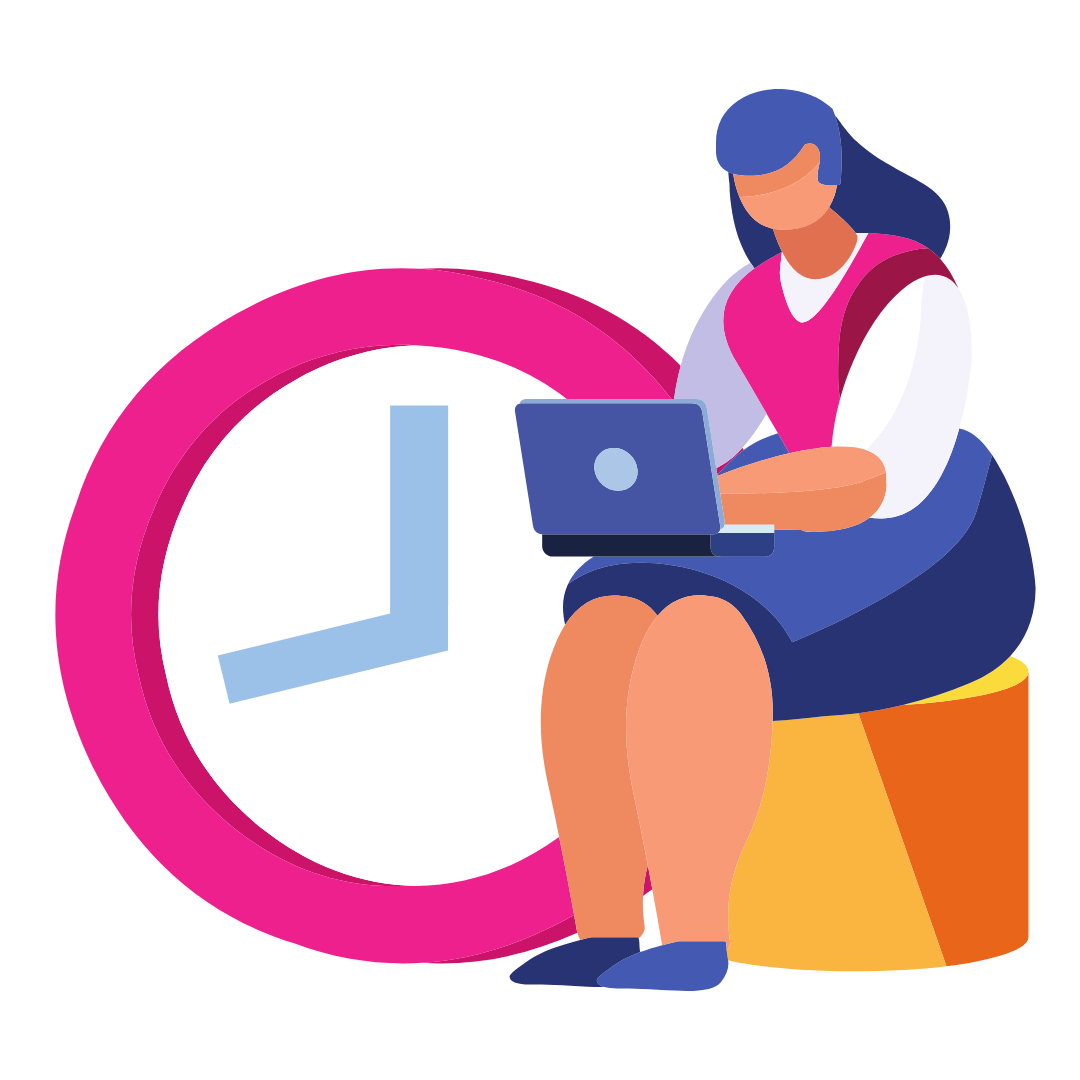 Yes! It shortens the time required for you to source for an item.
You no longer need to waste time with fiddly systems and multiple site tabs! This handy system consolidates all purchases made within your company.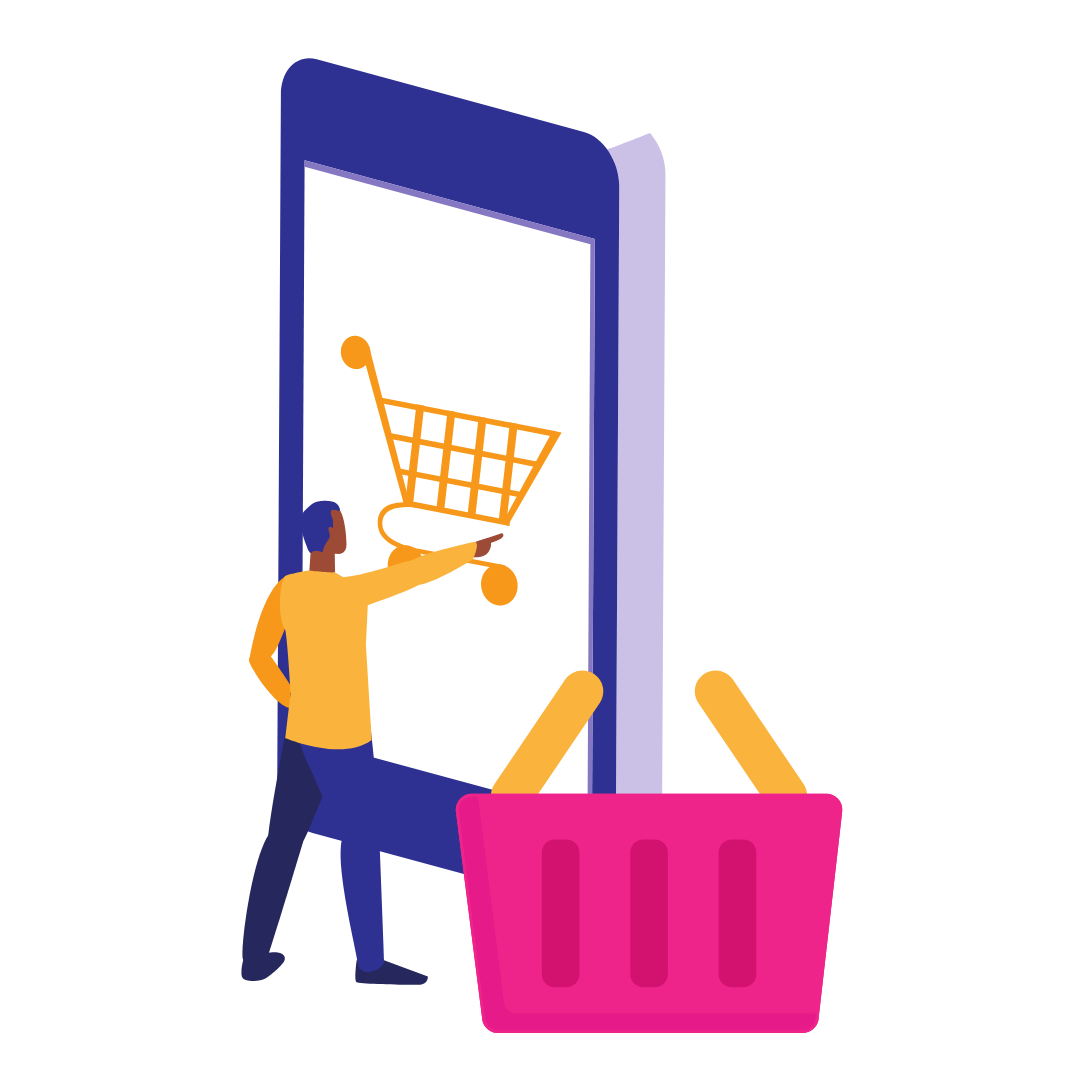 Better Online shopping experience within your procurement platform
We are compatible with most major procurement solutions, be it Oracle, SAP, Ariba or any other eProcurement solutions. Rest assured, we have the capabilities to integrate with yours. Once we are connected, you can have access to more than 7000+ safety products on safety.com.sg without leaving your site.
We have in-house developers to connect your ERP and procurement platforms to our website.
Some of the platforms that we've integrated: SAP Ariba, Oracle, Microsoft, Coupa and SourceSage.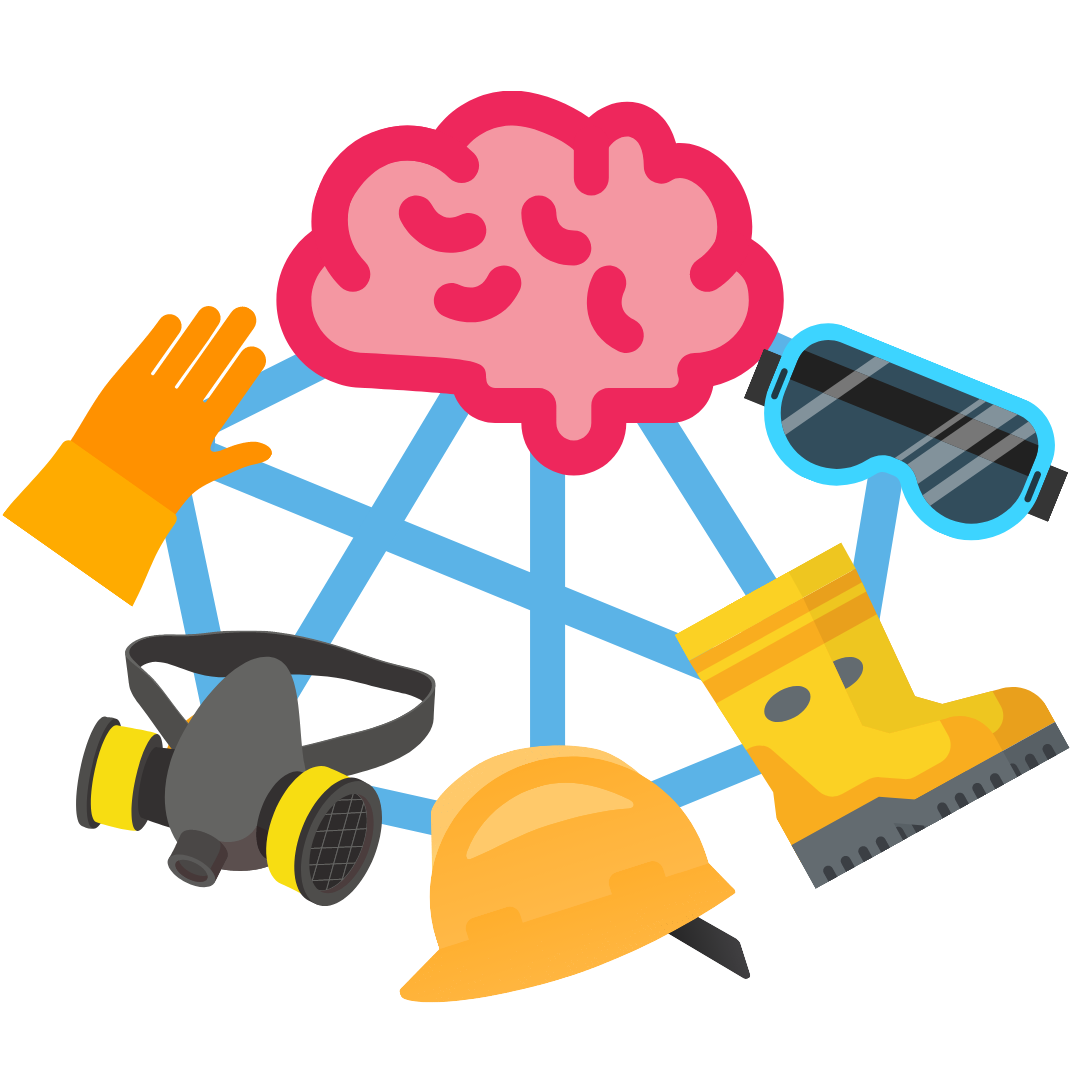 We know our PPE.
Do you see a product on our site? That product is curated by a team with over 25 years of experience in the safety industry. We've done the research so you can decide with ease!
If you have any questions, feel free to speak with us via live chat!
Let us help you streamline your PPE purchases today.
Like any luxury hotel with 5-star service,

we have Safety

Sam

, your concierge, a.k.a. personal shopper at your service!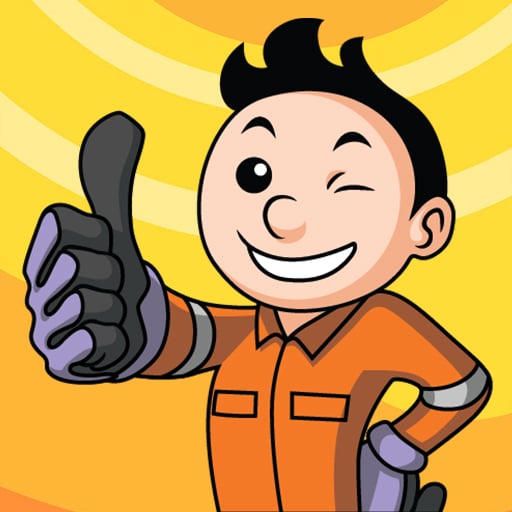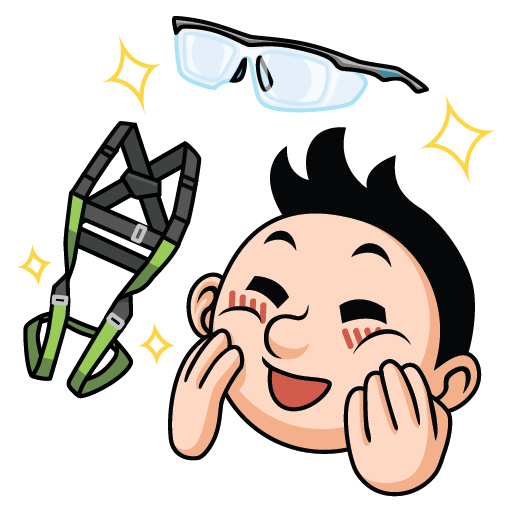 We're here to support you.
Need bulk order?
Add items to cart & hit the <Request A Quote button>.
Live chat with us -
From PPE to safety advice.
Get help from our experts.