Working in the logistics and warehousing industry can get pretty tough right?
It has been reported that in 2020 alone, the Logistic & Transport industry had 704 minor workplace injuries. As fulfilling as the job can be, there are lots of minor and major inconveniences to deal with.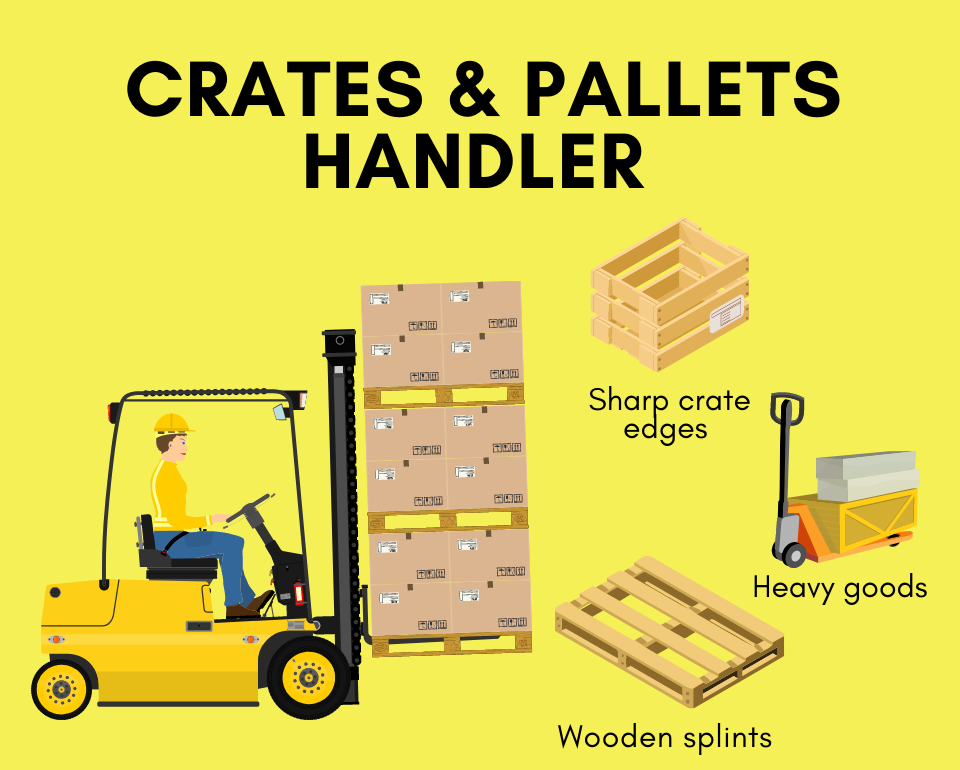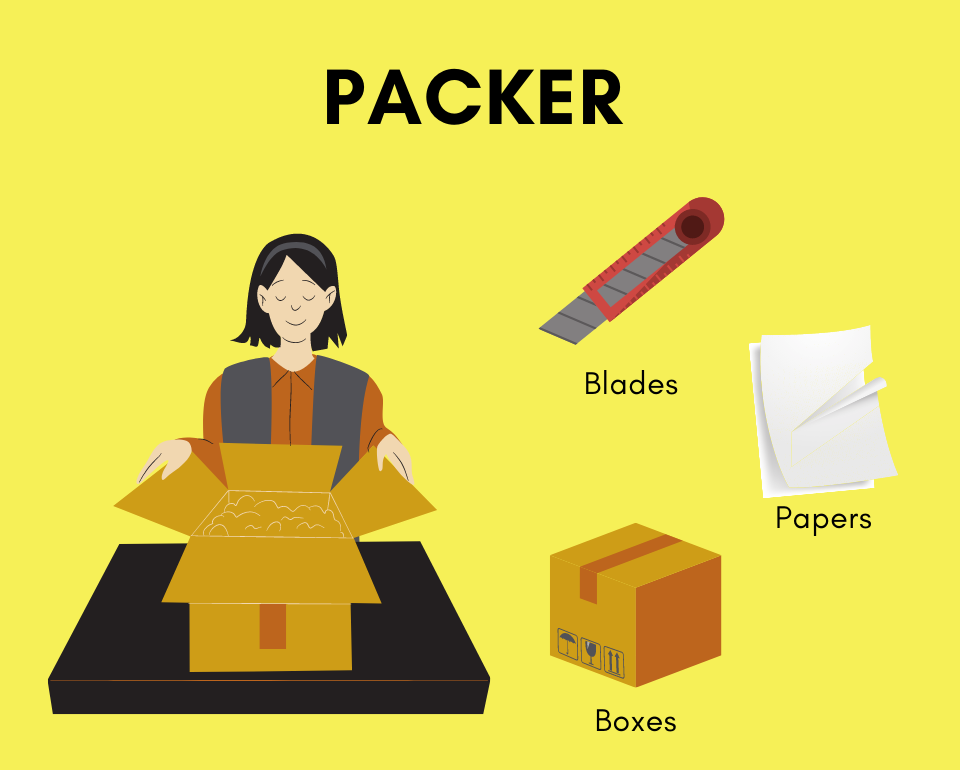 Packer
Packers can incur calluses and cuts from shifting papers and boxes. They also run the risk of getting cut by blades as they open packages. Bruises and abrasions can also occur by shifting heavy packages around.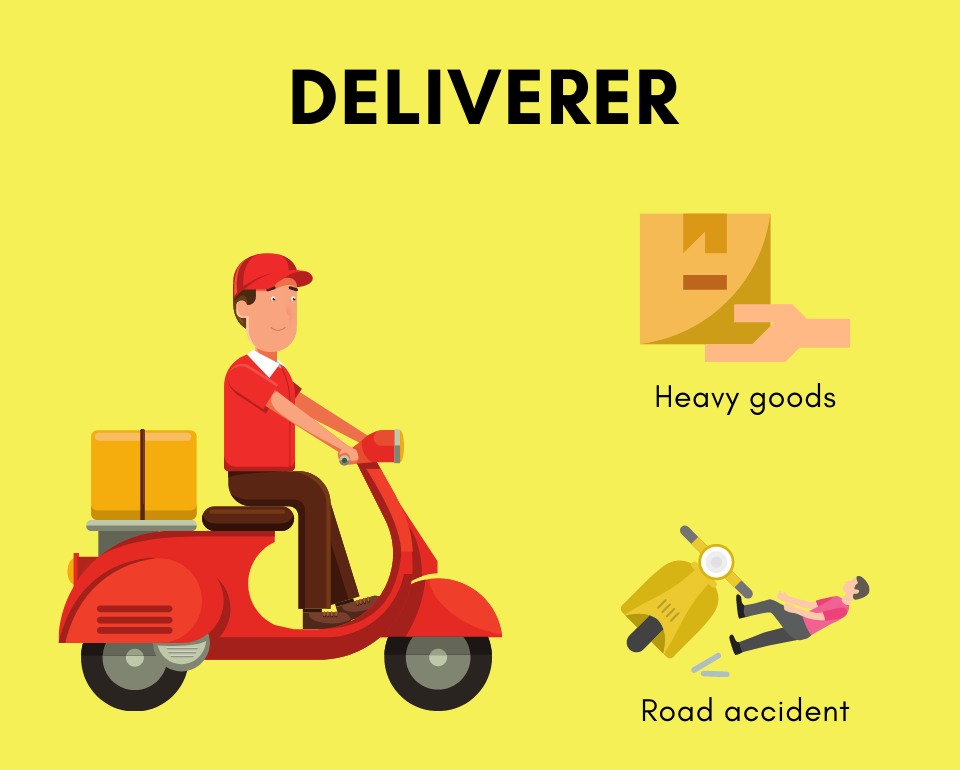 Deliverer
For deliverers, road accidents are a large threat. They may suffer from blunt force impact, abrasions, and bruises from moving heavy goods or road accidents.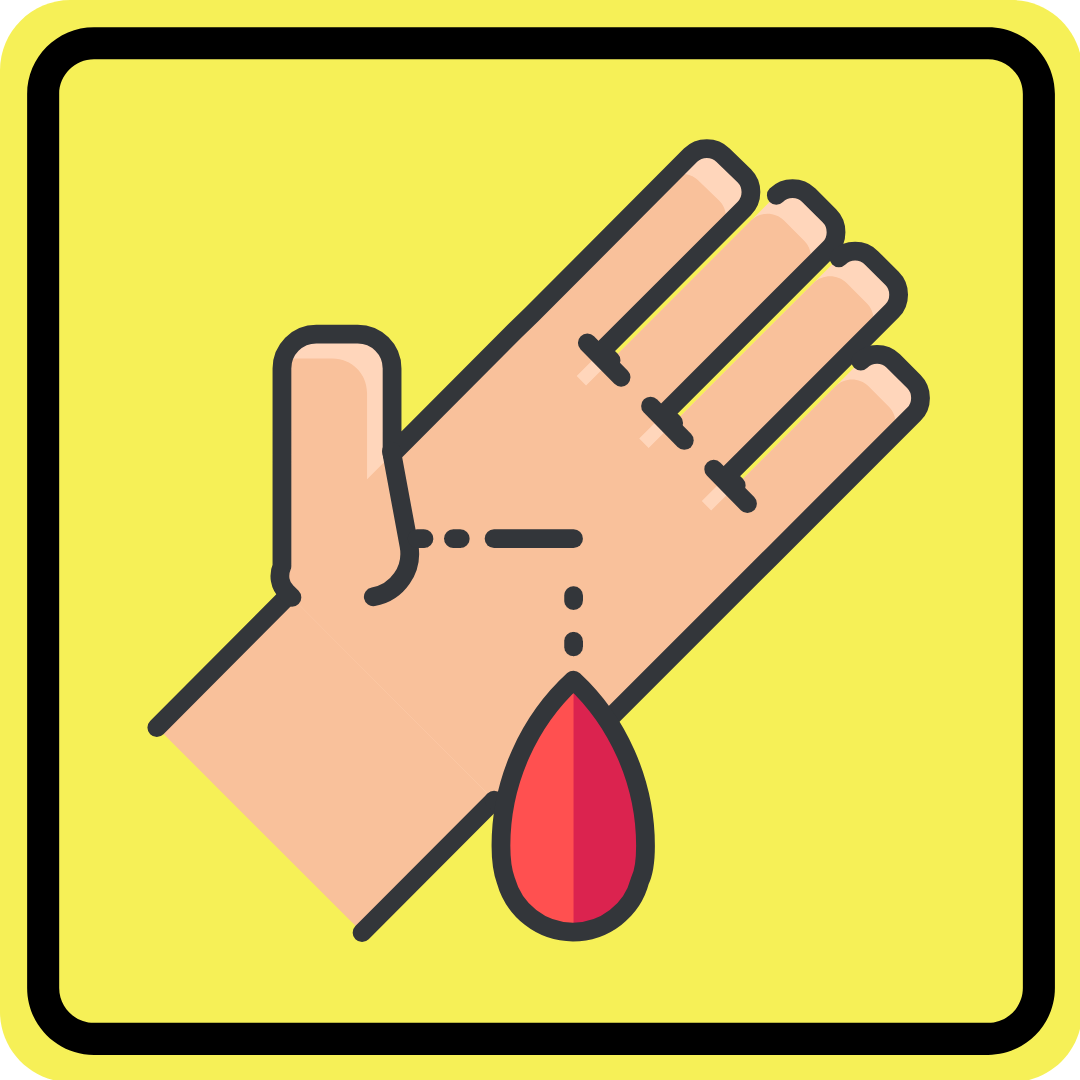 Cuts and Laceration
Cuts and splinters may seem minor, but infections can happen! Protect your hands with the right cut-resistant gloves. Here's a Cut Resistant Glove Selection Guide to help you with your glove selection.
And if you're opening packages, use MARTOR safety cutters! Those cutters are smartly-designed to reduce the risk of cuts at work.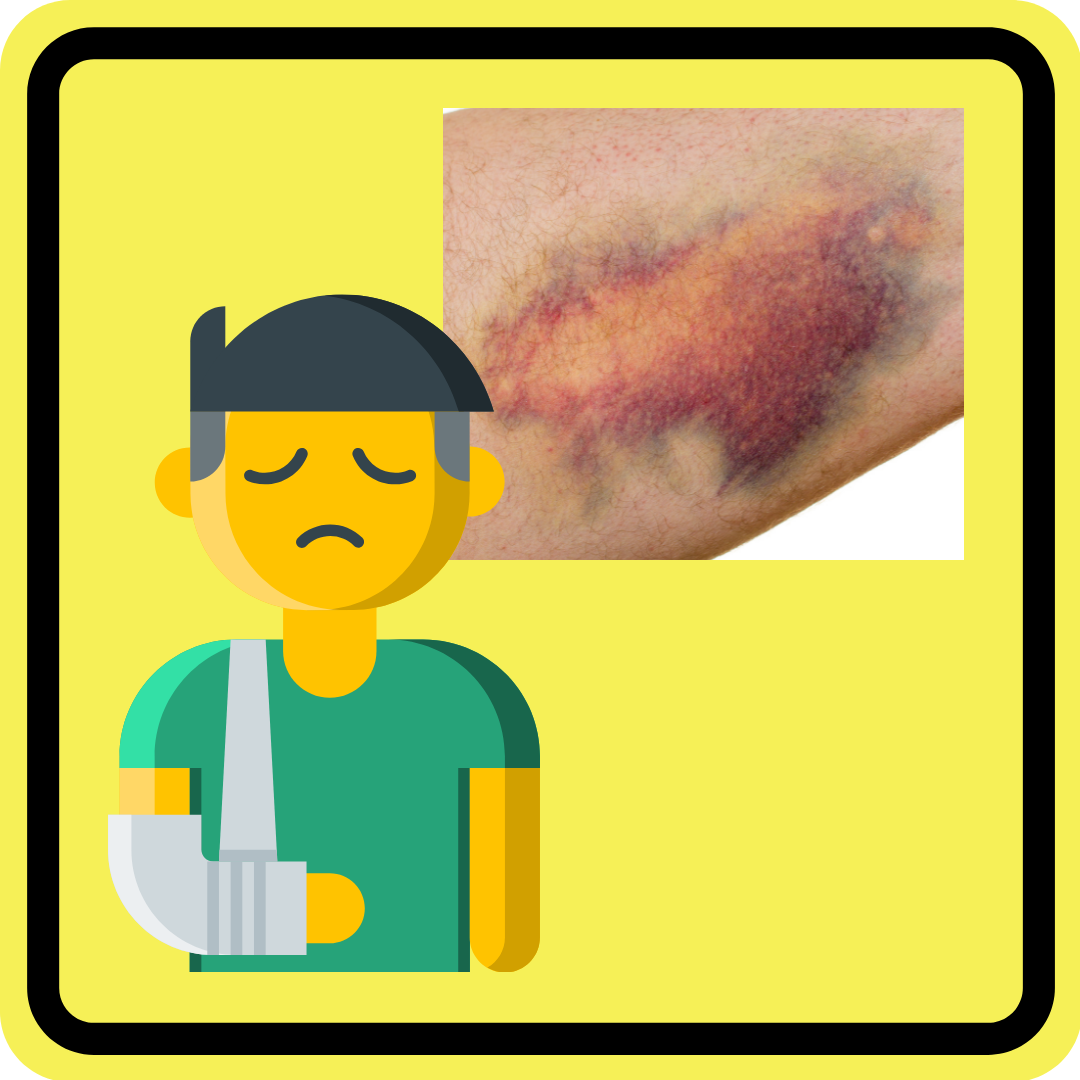 Bruises and Fractures
When organising the storage and distribution of goods, unloading and unpacking cargo, heavy goods can fall on your hand, feet, or head. Staying vigilant is important but why not use impact gloves which has shock absorption rubber to protect your knuckles and fingers joints from falling objects, safety shoes which has protective toecap to protect your feet from falling object, and a bump cap which has removable ergonomic protective shell to protect your head.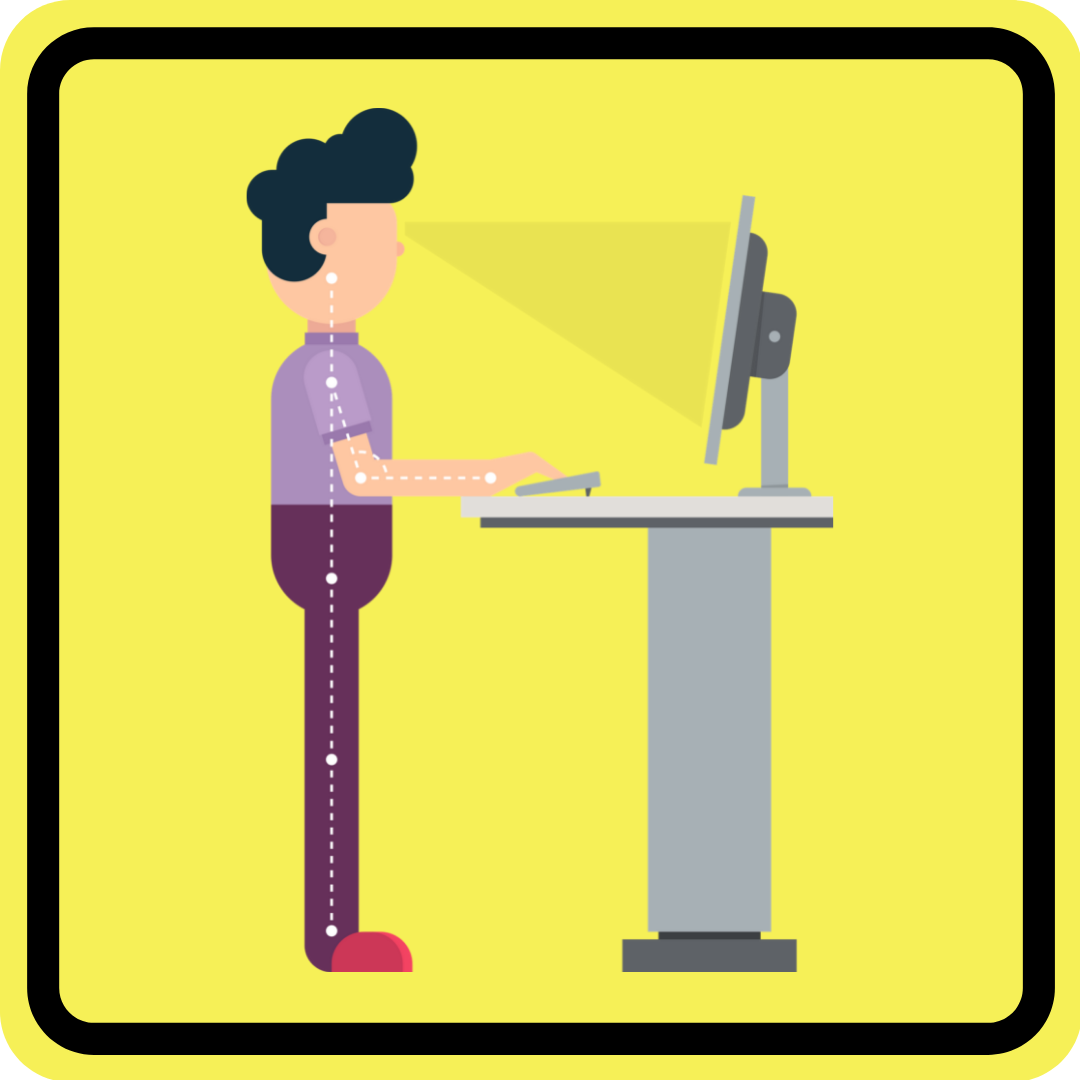 Comfort and Ergonomics with Anti-Slip
Standing too long causes fatigue! It may also cause you to be at higher risk of cardiovascular disease due to blood pooling and pressure on your legs. Make use of anti-fatigue mats to ensure consistent blood flow while you stand at work and back support to support muscles and promote forward motion of the spine to reduce both chronic and intermittent lower back pain. By using them, you'll work in comfort and avoid unnecessary pain!
NOTRAX Anti-Fatigue & Anti-Slip Mats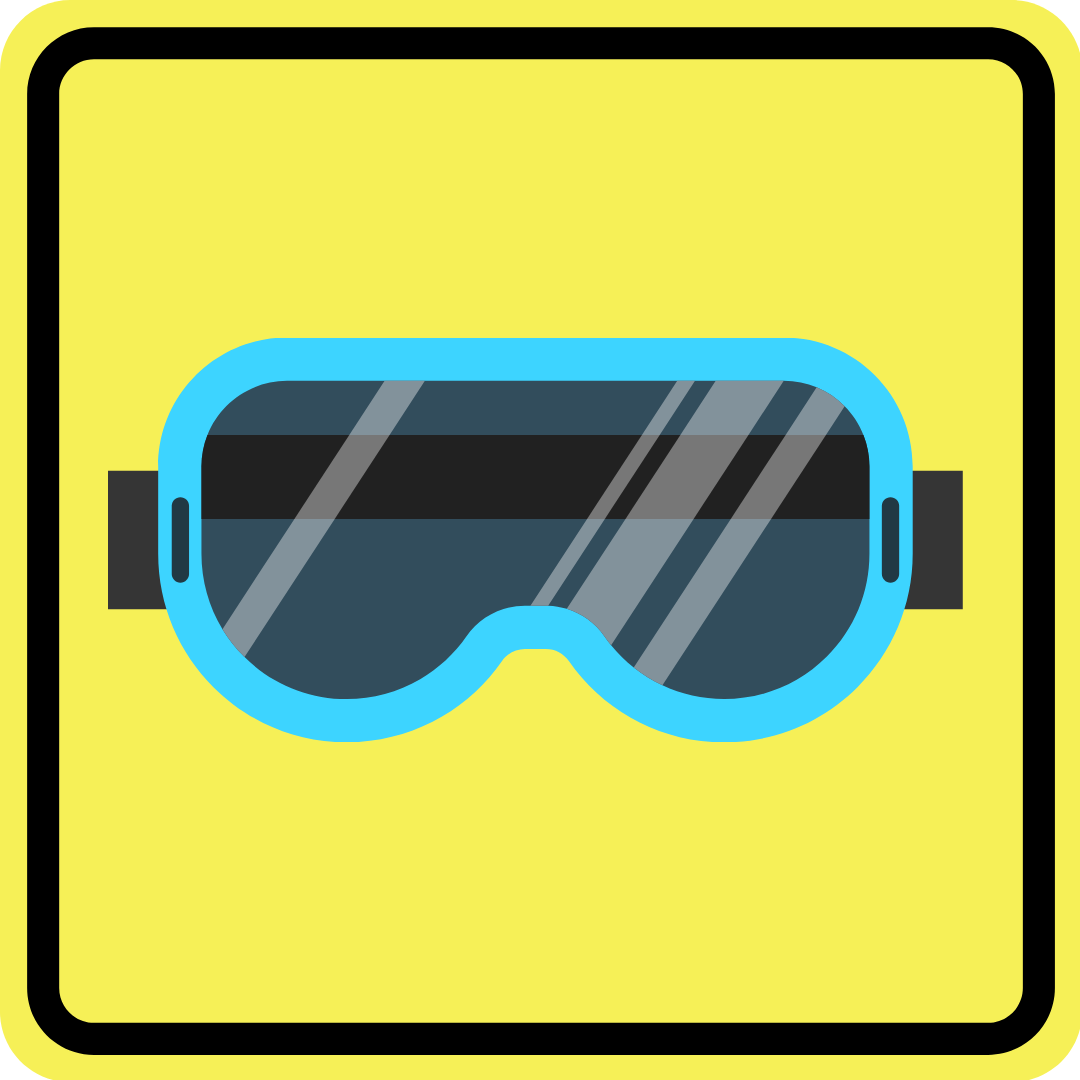 Prescription Safety Glasses
Interested?
Chat us up using our live chat today and
let us help you make your logistics job comfortable and safe!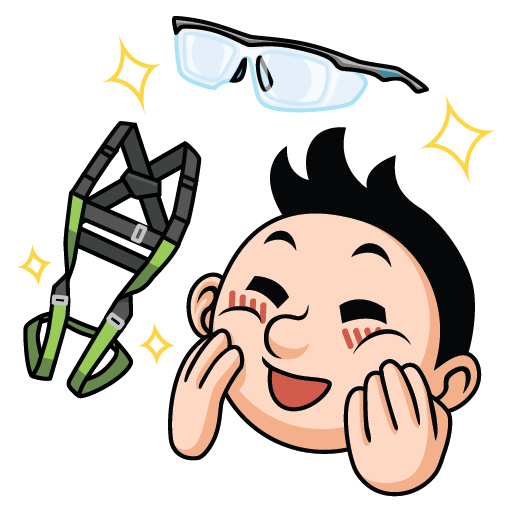 We're here to support you.
Need bulk order?
Add items to cart & hit the <Request A Quote button>.
Live chat with us -
From PPE to safety advice.
Get help from our experts.