What is Noise-Induced Hearing Loss?
Noise-induced hearing loss is a permanent hearing loss where the sensitive structures in the inner ear are damaged due to loud noises.

This is caused by being exposed to loud noises over a long period of time, or exposure to very loud sounds in a short period of time.

The more you are around loud noises, the more you risk having hearing loss.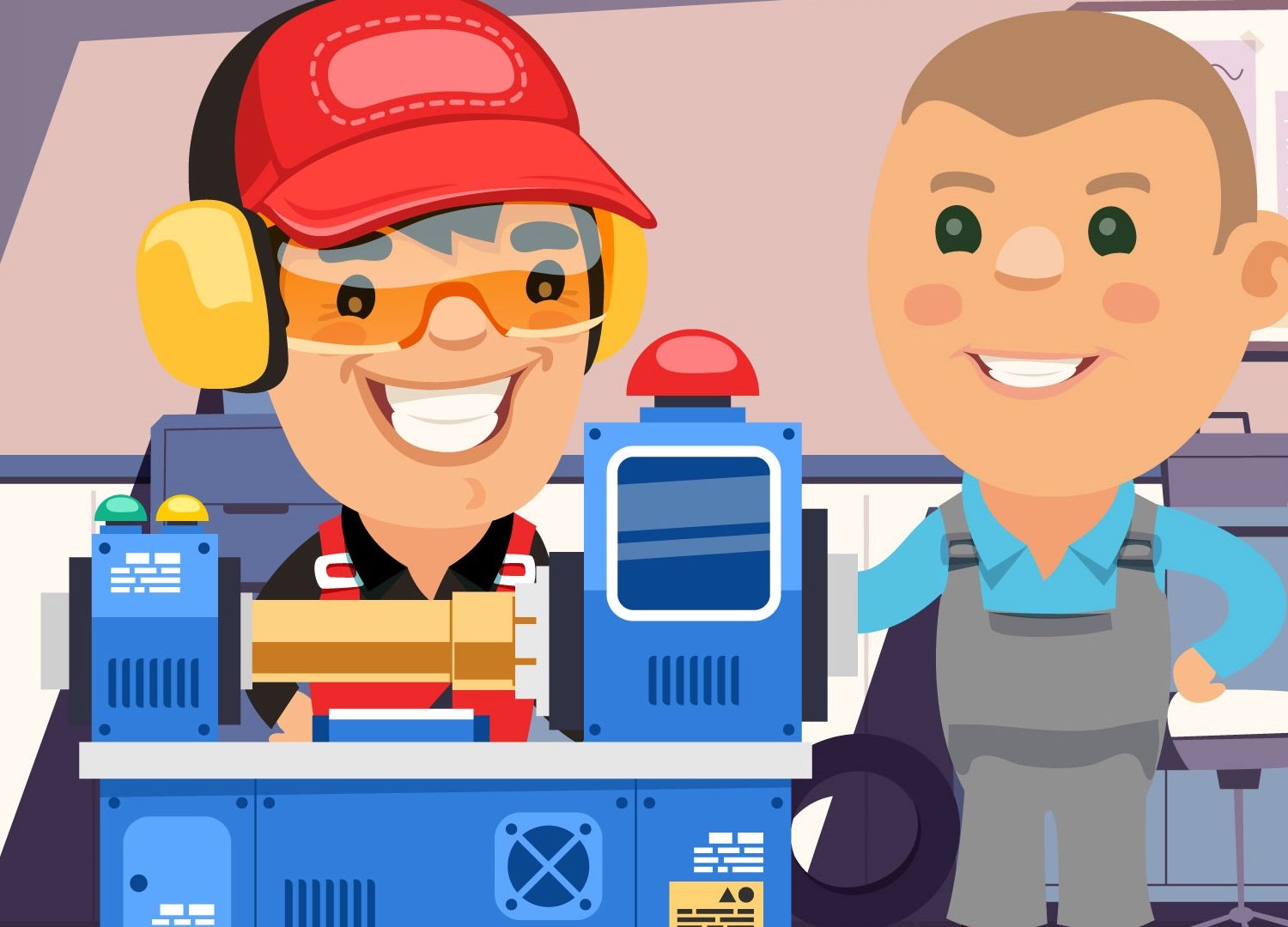 If you're in a workplace that have high noise, you need to worry about noise induced hearing loss!
Noise-induced deafness is one of the top occupational diseases worldwide alongside respiratory illnesses and physical injuries

Globally, 16% of the disabling hearing loss in adults (over 4 million disability-adjusted life years) is attributed to occupational noise.
What are some ways to prevent noise-induced deafness in your workplace:
If you are working in a noisy workplace that's louder than 85 decibels, Hearing Protection Devices (HPDs) is needed. (Use this noise thermometer chart to determine the noise level of your workplace )

HPDs such as earmuffs, earplugs and canal caps can be used to reduce the risk of noise-induced hearing loss.

Other safeguards include installing sound-absorbing material on walls and ceilings or moving machines away from hard reflective surfaces and room corners.
Safety is our top priority!




Start keeping your ears safe even in the warm weather!
We get it: nobody likes sweaty ears!
But earplugs and earmuffs help to reduce noise exposure, reducing your risk of hearing loss.
Keep your ears safe while staying cool with these hearing PPE.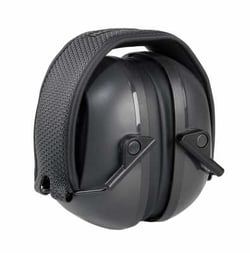 Wearing earmuffs in Singapore's hot and humid weather can be uncomfortable, especially in areas with higher temperatures. The Honeywell VS-100 Passive Earmuff is smartly designed to stay comfortable and cool while protecting your hearing.
Features include extended adjustability options, larger earcups and plush memory foam. Expect nothing less than the ultimate passive hearing protection at a great value!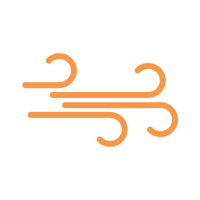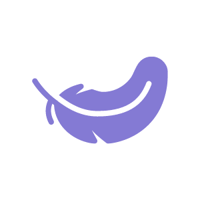 Versatile & Robust Headband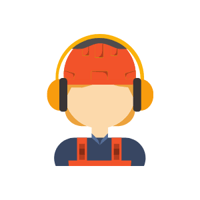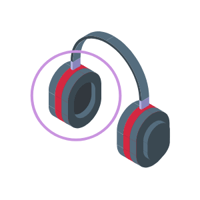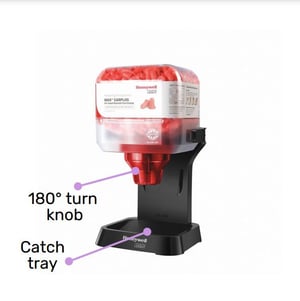 Earplug dispensers are used by many people over long periods of time. Viruses like Covid-19 can dwell on the turn knob, but we have a solution!
The HL400-AM dispenser has an antimicrobial 180° turn knob and catch tray surface, making earplug dispensing clean and safe.
Antimicrobial additive is used to sanitize the antimicrobial protected dispenser. The additive contains silver ions, which prevent microorganisms from surviving. This technology keeps the product clean and eliminates the need for additional cleaning, which saves money.
*Compatible with all Howard Leight disposable earplugs
Single-use earplugs are appropriate for people who only wear earplugs occasionally because they are the least expensive option. It is also ideal for people who are lazy to clean their earplugs.
The Honeywell single-use earplugs are available in a variety of shapes to fit a variety of ear canals, which also helps to improve the seal for hazardous noise blocking.
The single-use earplugs are made of smooth, non-abrasive skin. Because of the smooth, non-abrasive skin, the earplugs fit comfortably inside the ear canal for extended periods of time. It is also resistant to dirt accumulation.
Comfortable Shape & Fitting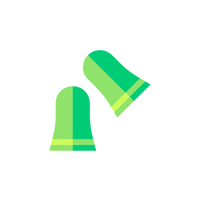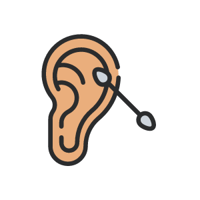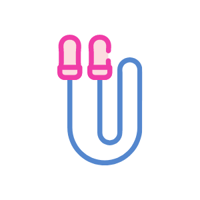 Multiple-use earplugs are ideal for people who wear earplugs on a regular basis because it helps to save money.
Honeywell multiple-use earplugs are made using conforming material technology. For a truly personalised fit, the Smart Fit adapts to the contours of the ear canal and warms to body temperature. The longer you wear it, the more comfortable you will feel with the customised fit. After removal, the earplugs will return to its original shape and be ready for use again.
The reusable earplugs' triple flat fin seal design improves comfort by providing more individualised contact within the ear canal for a better seal to filter out dangerous noise. It is also very gentle on the ear canal. The flanged handle makes insertion and removal easier.
Individual Fit
Flanged Handle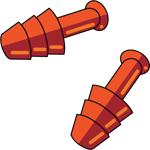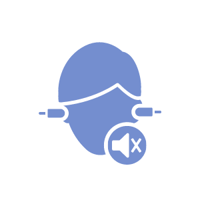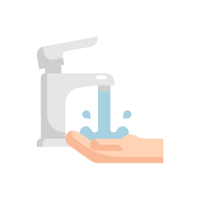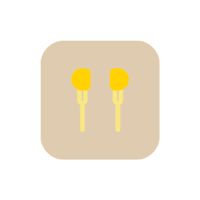 Frequently Asked Questions (FAQs)
1. When is it necessary to use HPDs?
Hearing protection is required whenever there is prolonged exposure (over 8 hour) of noise level 85 decibels and above.

While the recommended requirement is 85 decibels, you should start considering hearing protection if you feel uncomfortable with the noise level.
2. Why is it important to use HPDs in a noisy workplace environment?
Hearing loss could occur if you don't protect your ears from sounds that are too loud.


Hearing loss is typically a gradual change in your ability to hear that takes place over the years. Hence, it is important that you seek immediate protection instead of prolonging the issue.
3. How do I find the suitable hearing protection for my workplace?
Know how much noise reduction you need.

Hearing protectors are labeled with a Noise Reduction Rating (NRR). Most hazardous sounds require just 5 or 10 dB of noise reduction to be safe, and almost any hearing protector can provide 10 dB of protection when worn properly. (For more information about NRR visit here)


Hearing protection only works if you wear it consistently and correctly every time you are exposed to hazardous noise, so

comfort and convenience

is key.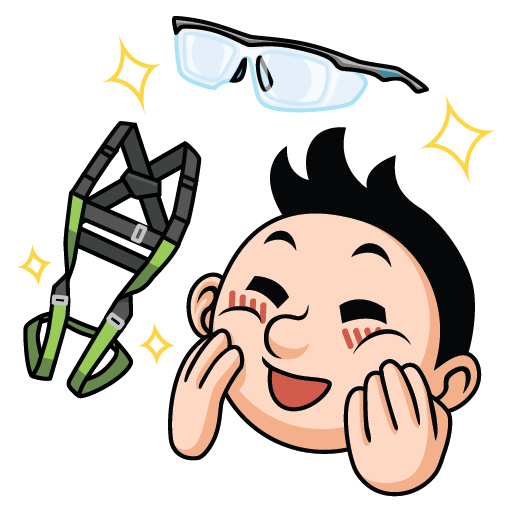 Need help? W
e're here to support you.
Need bulk order?
Add items to cart & hit the <Request A Quote button>.
Live chat with us -
From PPE to safety advice.
Get help from our experts.