WORKSafe LiquorCheck: A Single-Use Sobriety Breath Tester

Let's Party!
After a dinner with some light drinks, you feel fine.​
But are you fine enough to drive home?
Alcohol is called 'liquid courage' for a reason.
Courage is a virtue.
But recklessly endangering your life and the lives of those around you is irresponsible to the highest degree.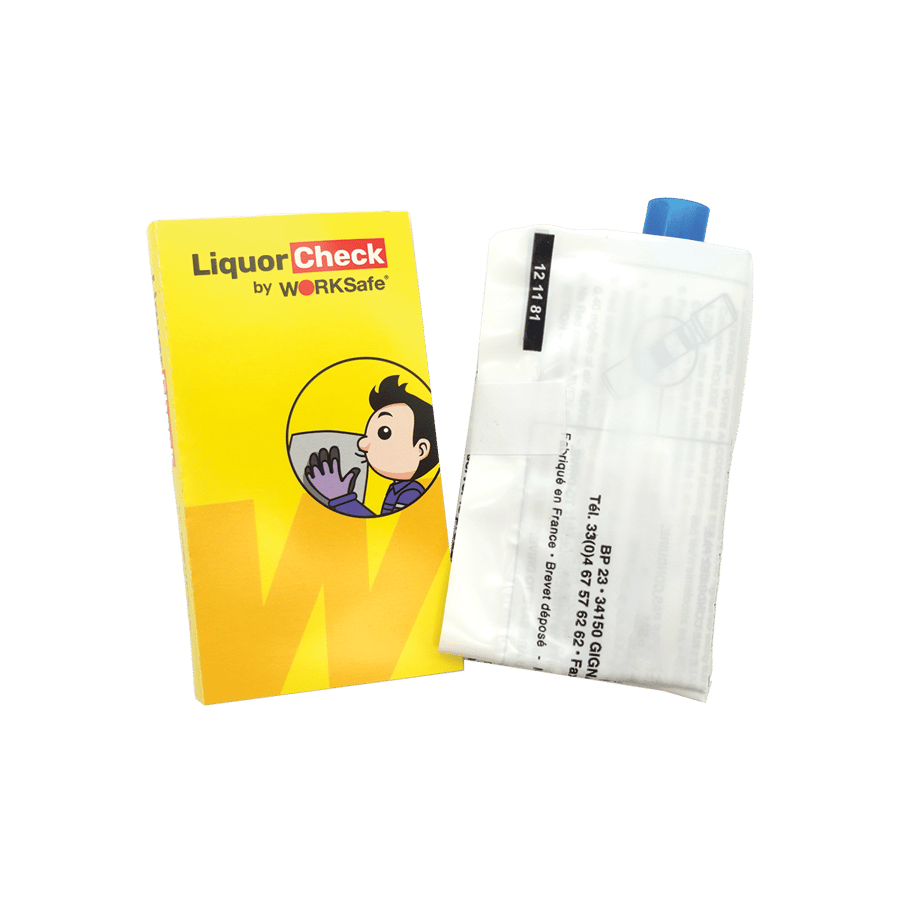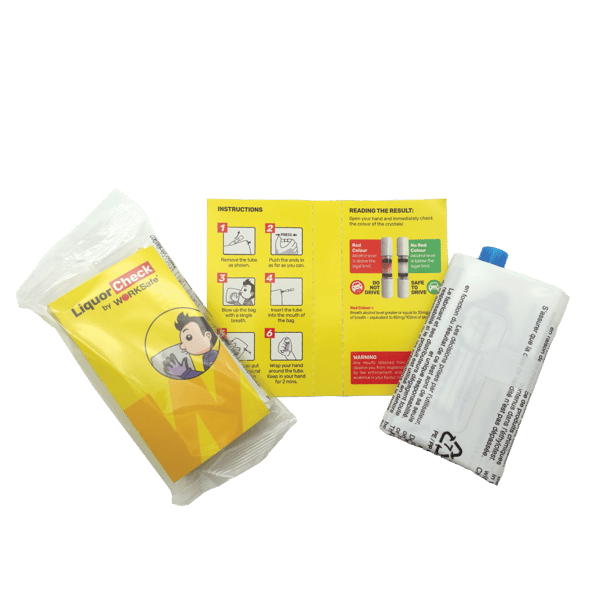 LiquorCheck Contents
Portable Packaging

Instruction leaflet

Testing bag and tube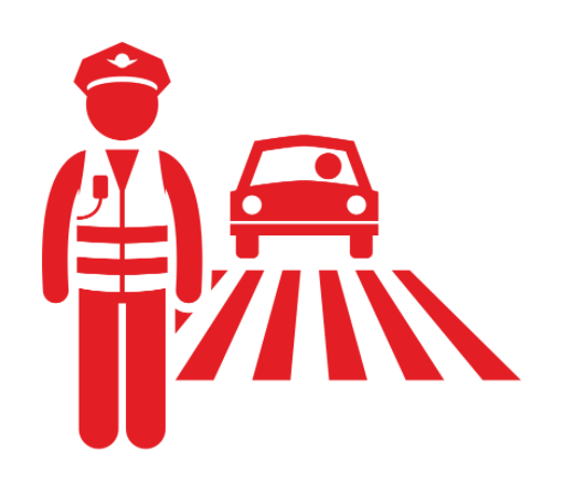 Drink Driving

in Singapore

Under drink-driving laws in Singapore, the legal alcohol limit is 35 micrograms of alcohol in 100 milliliters of breath.
Police officers can require you to provide a breath specimen for a preliminary breath test. If you refuse to comply, you can be arrested without a warrant.
Don't take that risk; test yourself before you consider
driving!
How to use Liquor

Check
Steps:
Unpack the portable packaging.

It came with the instruction and

Liquor

Check

.

Remove the tube from the bag.

Fill the bag with a single breath.

Take the tube. Push the ends in as far as you can.

Insert the tube into the mouth of the bag.

Press all the air out of the bag over 15 seconds.
Wrap your hand around the tube for 2 minutes.

Check the color of the crystals.

Alcohol level close to 0 mg/l is below the legal limit.

Red

means alcohol is present, you should not drive.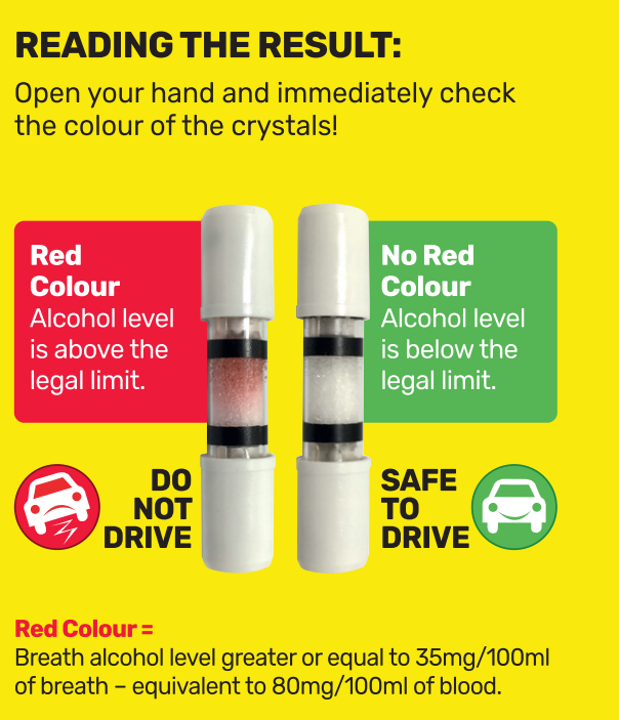 Liquor

Check
Single-Use Disposable Alcohol Test Kit
FAQ
What if the results show a hint of red?

What if the red colour only appears after more than
2 minutes?

When there is NO red colour even after several minutes, your Alcohol level is below legal limit, so you are safe to drive.

ADVICE: There is some alcohol in your body. We DO NOT RECOMMEND that you drive.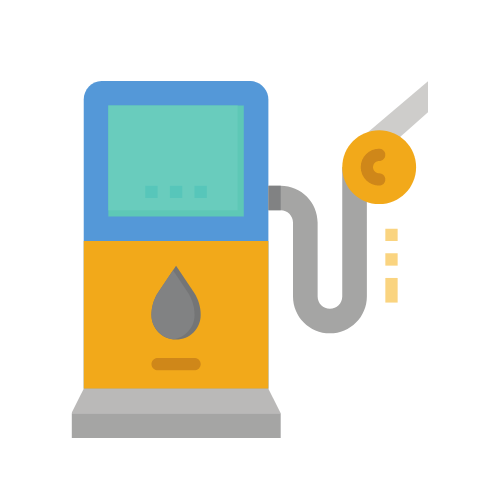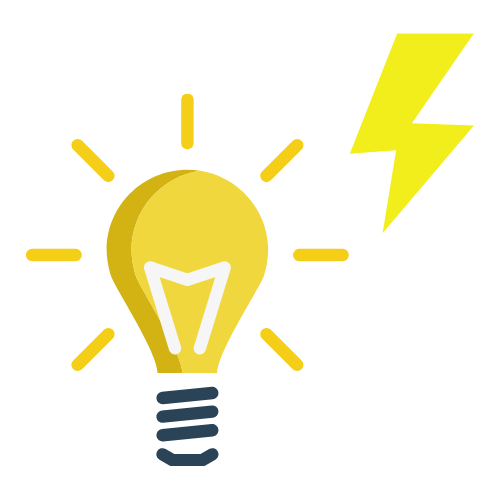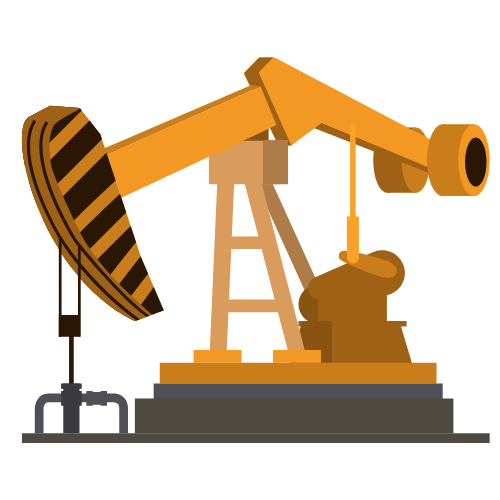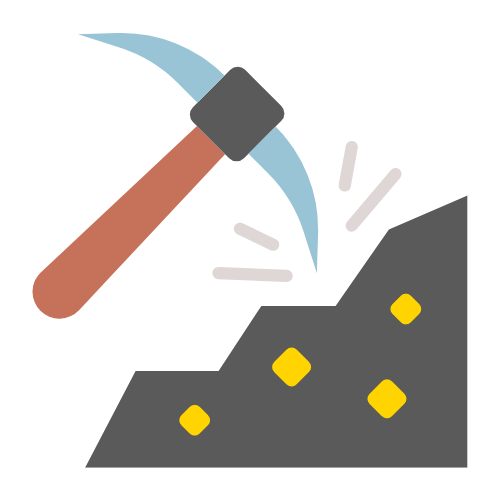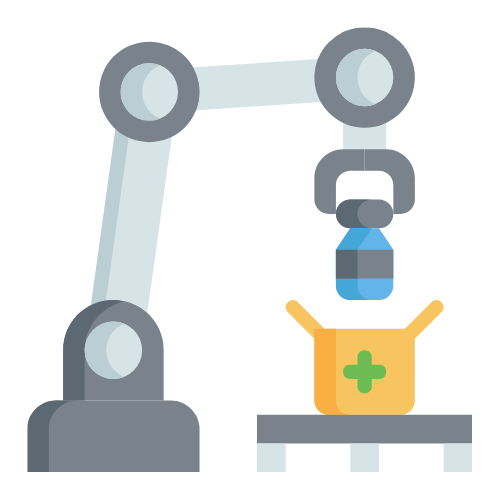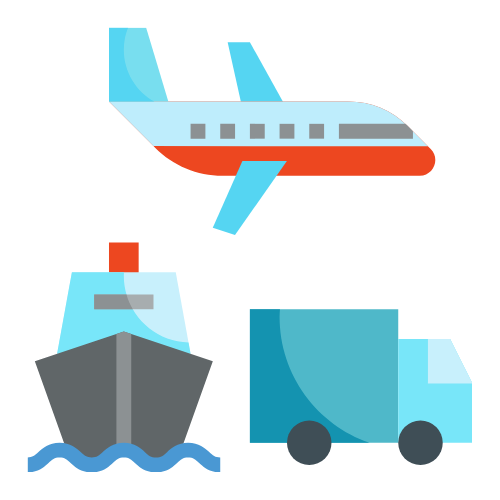 It's time to

simplify on-site

worker safety!
Enquire today for any questions and partnership requests.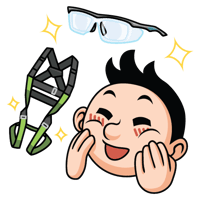 We're here to support you.