Defend Against Danger with DUPONT™ Tyvek and Tychem Series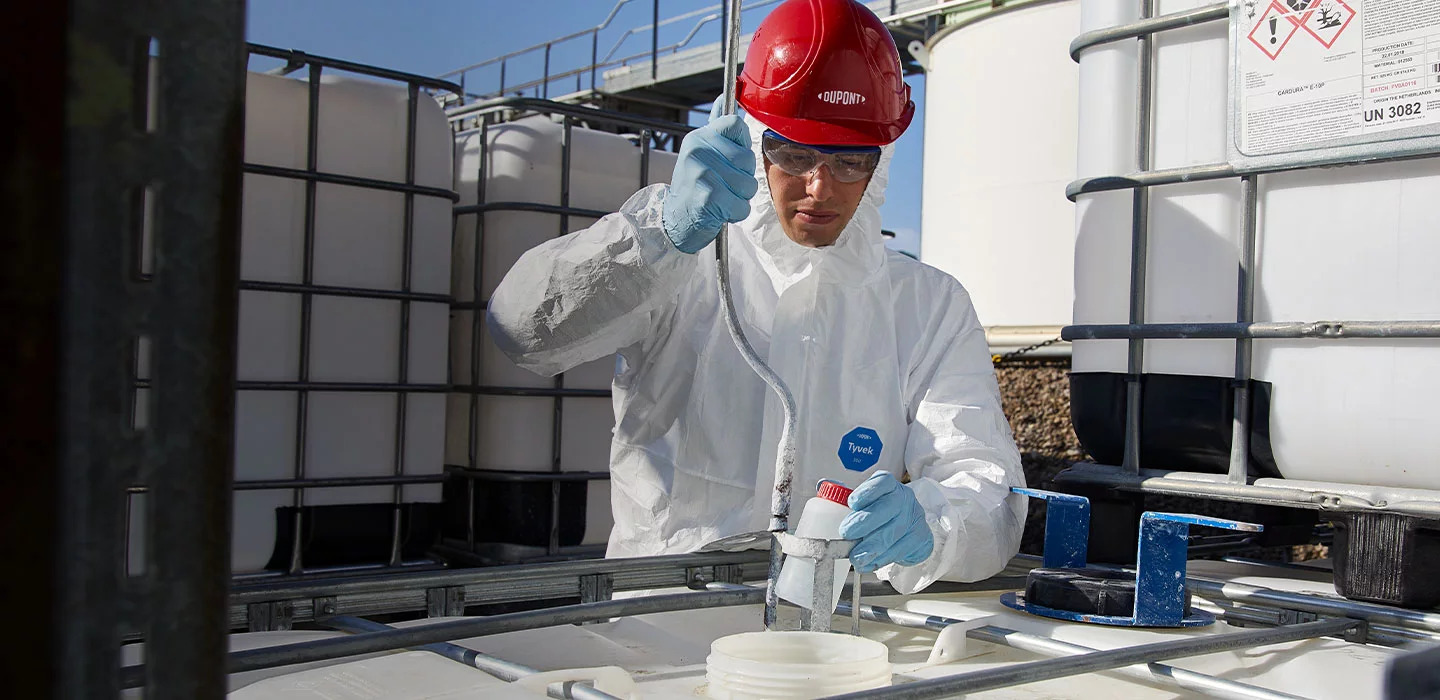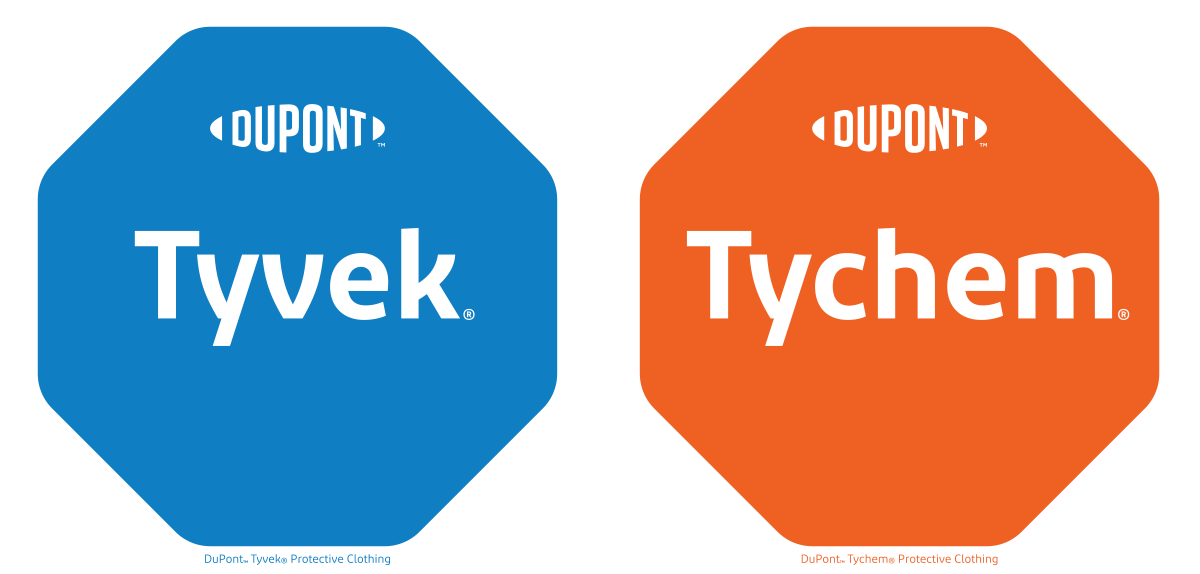 From R&D to waste management, biohazards and chemical hazards are a constant danger to workers. And when natural materials fail to provide the required chemical resistances and durability levels, DuPont's Tyvek and Tychem will.


Repels aqueous liquids and liquid aerosols

Breathable against particles
and bacteria

Protection, durability, and comfort
Pros: Excellent protection against

particulate matter

Great splash resistance

Lightweight and durable
Tyvek is a general-purpose material that's lightweight and versatile, resilient and durable. PPE made from Tyvek can provide inherent barrier protection against lead, asbestos, mold and a variety of airborne hazards.
Tyvek is best used in PPE for those in the medical industry, research and anywhere that requires sterile environments. However, Tyvek should only be used to protect against a light liquid splash. That's why it performs best against dust, airborne particles and related hazards. Tyvek is available in coveralls, gloves and related PPE.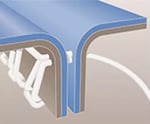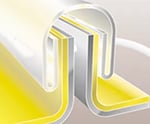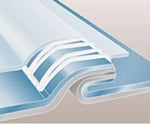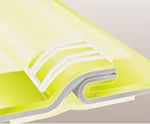 Pros:

Excellent protection

against most chemicals

Great splash resistance
Variety of seam options for more protection
Tychem serves as your ultimate chemical defense. It's a reinforced material that defends against a wide variety of biological and chemical hazards. Accredited by third-party labs and tested for permeation effectiveness against hundreds of chemicals, Tychem was developed for your peace of mind. Note that Tychem garments are tested for its permeability, which is a very exacting test that measures how much hazard can move through the garment on a molecular level.
Tychem suits are also made using a variety of seam styles to match your needs, as different seams work better against different hazards. All this protection does come at a slight cost to comfort and weight, but Tychem remains the best option for heavier chemical work. Workers who wear full Tychem coveralls know they're receiving the best possible protection against heavy chemical spills.

DuPont's synthetic fabrics are a cut above generic brands. Millions of dollars are spent on R&D and testing to ensure your PPE lives up to the protection standards you deserve. And with fast and friendly technical support provided by DuPont, you'll never be left hanging without an answer when you're in doubt.
Regardless of your selection, you'll be sure to have great protection when you place your trust in DuPont's proprietary fabrics!
If you have any questions or would like some advice, feel free to live chat with us anytime!